Legislative Testimony
CCIC's President and representatives from member institutions often testify before legislative committees. A sampling of that testimony is below.

2018
Roberta Willis Scholarship Funding - Appropriations Committee
On February 15th, Connecticut students that attend CCIC Member Institutions visited the state Capitol to advocate for funding for the Roberta Willis Scholarship Program by testifying in front of the Appropriations Committee.
To see a video of the students' compelling testimony, click here.
To see CCIC's testimony, click here.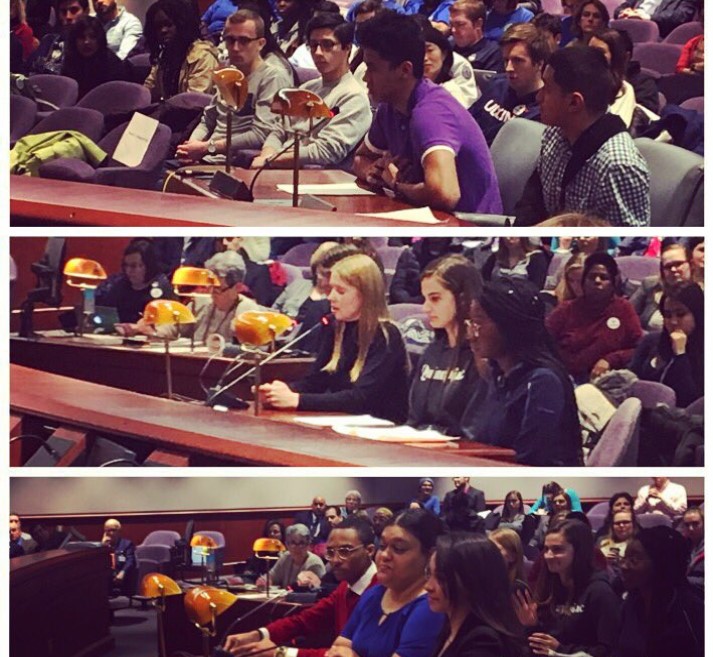 Additional Testimony from CCIC