Legislative Testimony
2021
Roberta Willis Scholarship Funding | Appropriations Committee
On March 4th, Connecticut students that attend CCIC Member Institutions testified virtually to advocate for funding for the Roberta Willis Scholarship Program by testifying in front of the Appropriations Committee.
To see a video of the students' compelling testimony, click here.
The read testimony from CCIC and our Member Institutions, see below.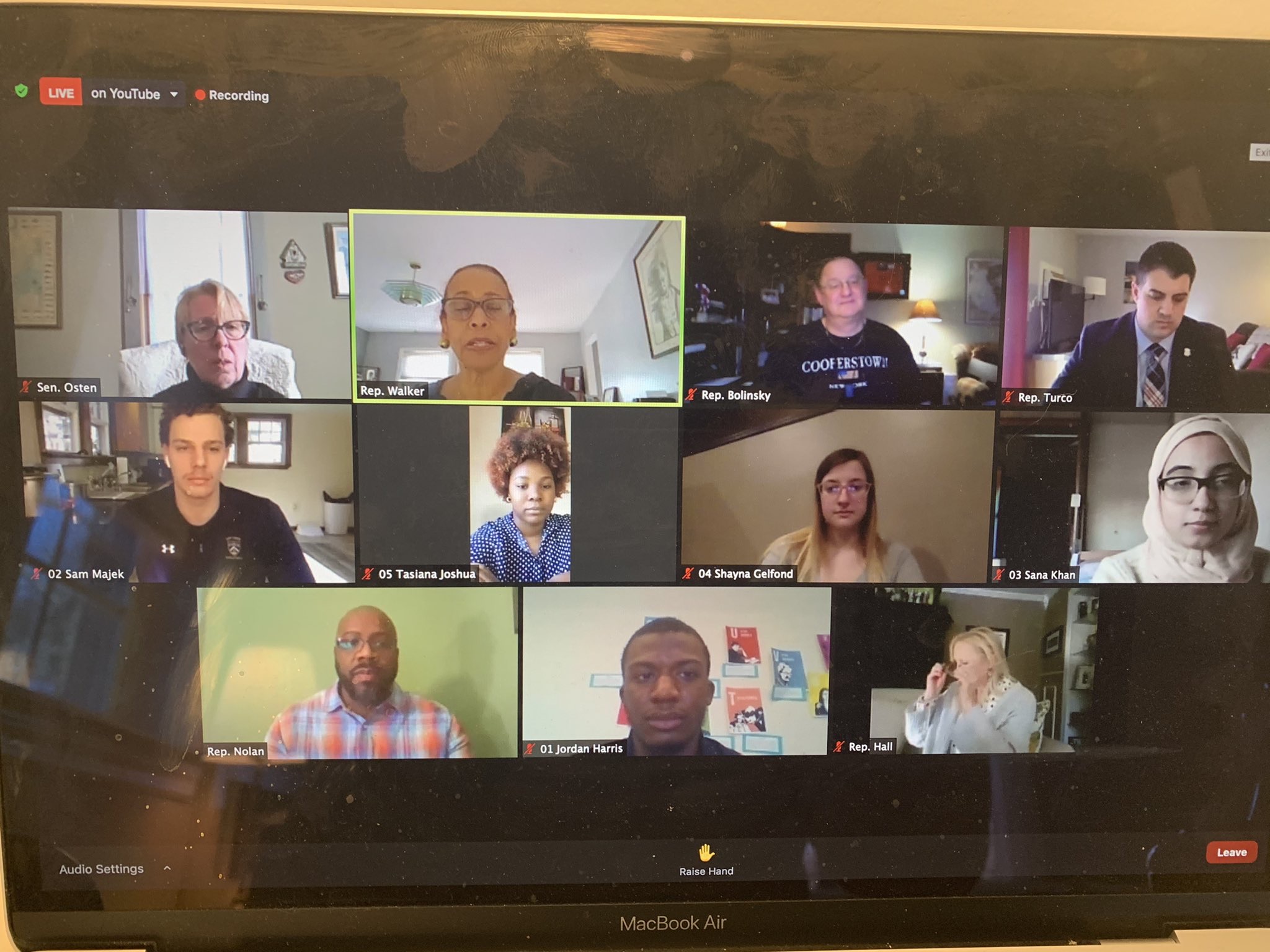 Testimony in favor of RWSP Funding:
Tiered PILOT | Finance, Revenue and Bonding Committee
CCIC and its member institutions submitted testimony in favor of SB 873, which seeks to revise the calculation of the amounts of grants in lieu of taxes paid to municipalities where non-profit hospitals and colleges are located, based on equalized net grand list per capita, among other things.
Testimony:

Governor's Workforce Development Proposals | Higher Education & Employment Advancement Committee
CCIC and its member institutions testified in favor of the Governor's Workforce Development legislation, SB 881, which seeks to expand access to post-secondary opportunities in Connecticut, among other things.

Testimony: