Legislative Testimony
2019
Roberta Willis Scholarship Funding | Appropriations Committee
On March 7th, Connecticut students that attend CCIC Member Institutions visited the state Capitol to advocate for funding for the Roberta Willis Scholarship Program by testifying in front of the Appropriations Committee.
To see a video of the students' compelling testimony, click here.
The following written testimony was also submitted:
CCIC
Sacred Heart University
University of Hartford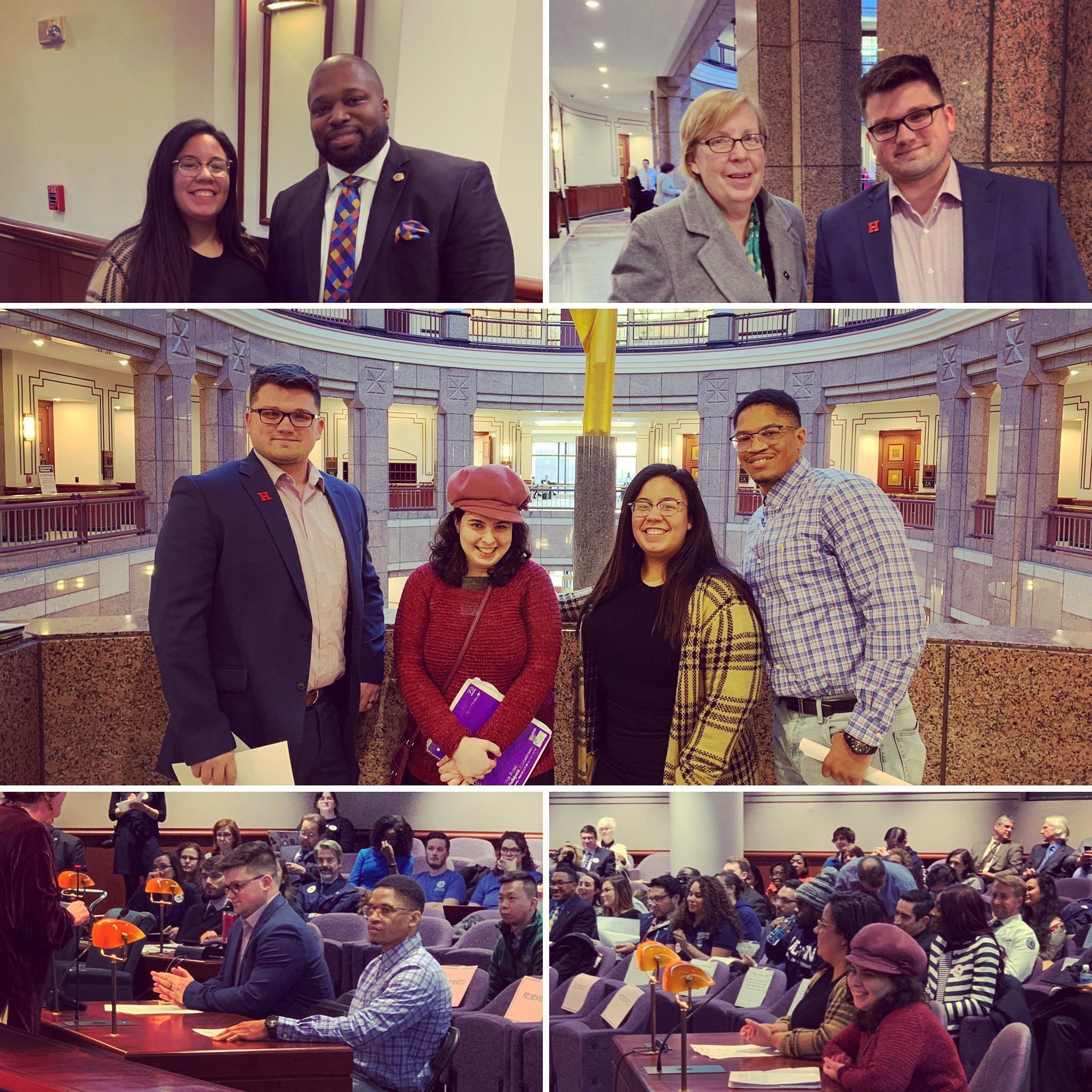 Academic Program Approval | Higher Education and Employment Advancement Committee
The Higher Education and Employment Advancement Committee hosted a public hearing on February 14th on SB 26: AN ACT MAKING PERMANENT THE MORATORIUM ON APPROVAL OF A CERTAIN NUMBER OF PROGRAMS AT INDEPENDENT INSTITUTIONS OF HIGHER EDUCATION. This bill permanently exempts non-profit institutions of higher education in Connecticut, that meet specific standards, from getting approval by the Office of Higher Education for each new academic program it introduces, for up to 12 new programs a year. To review testimony from this hearing, see below. To learn more about this issue, click here.
CCIC
Albertus Magnus College
Goodwin College
Mitchell College
Fairfield University
Sacred Heart University
University of Bridgeport
University of Hartford
University of Saint Joseph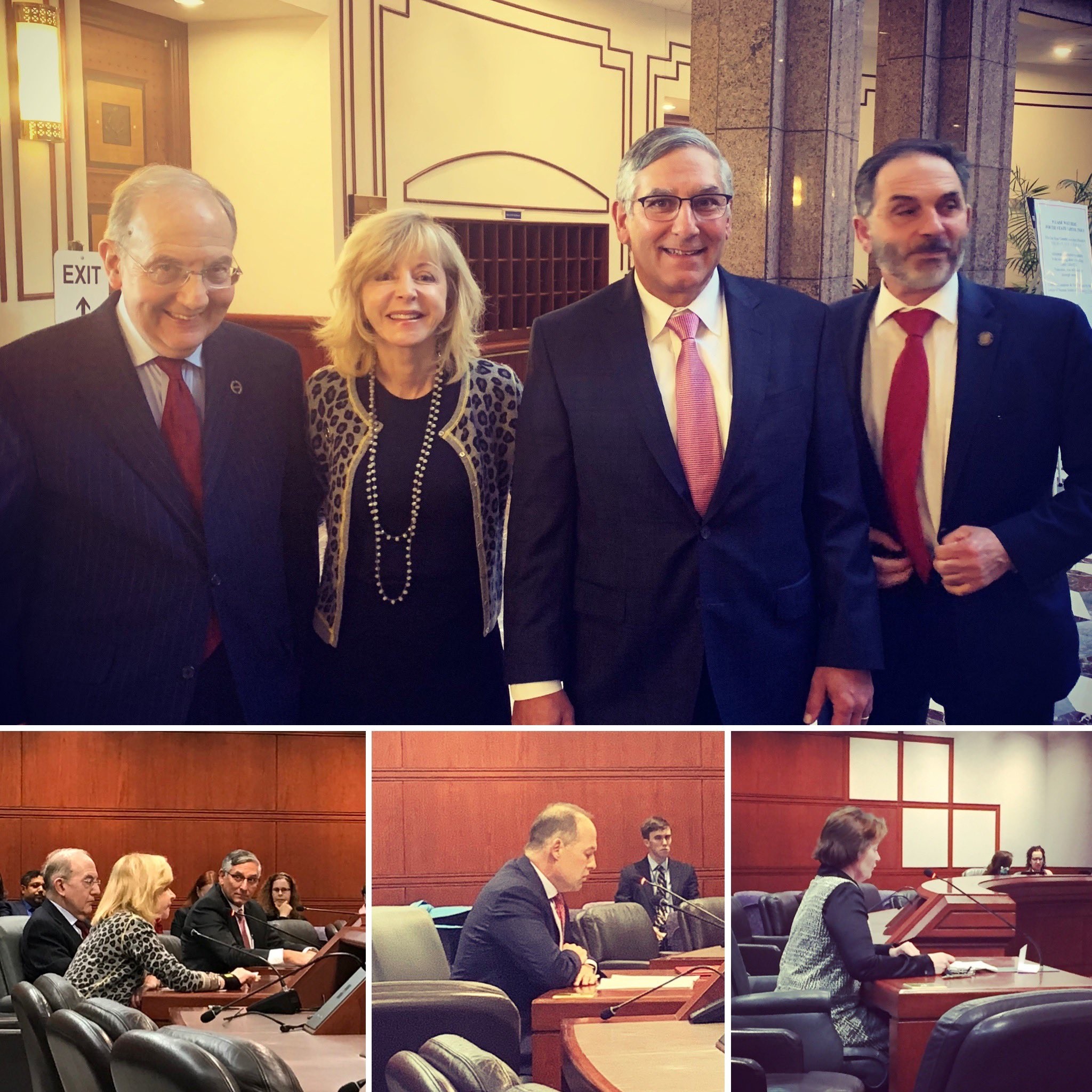 Additional Testimony from CCIC and its member institutions from the 2019 legislative session: