Legislative Testimony
2023
Roberta Willis Scholarship Funding | Appropriations Committee
On February 15th, Connecticut students that attend CCIC Member Institutions provided compelling testimony in front of the Appropriations Committee in favor of Governor Lamont's proposed 12% increase in funding for the Roberta Willis Scholarship Program.
To watch a video of the students' testimony, click here.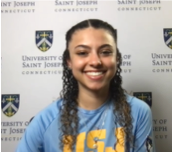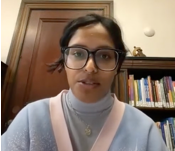 The read testimony from CCIC and our Member Institutions, see below.
Testimony in favor of RWSP Funding: