Sept. 5th CCIC Gubernatorial Debate at USJ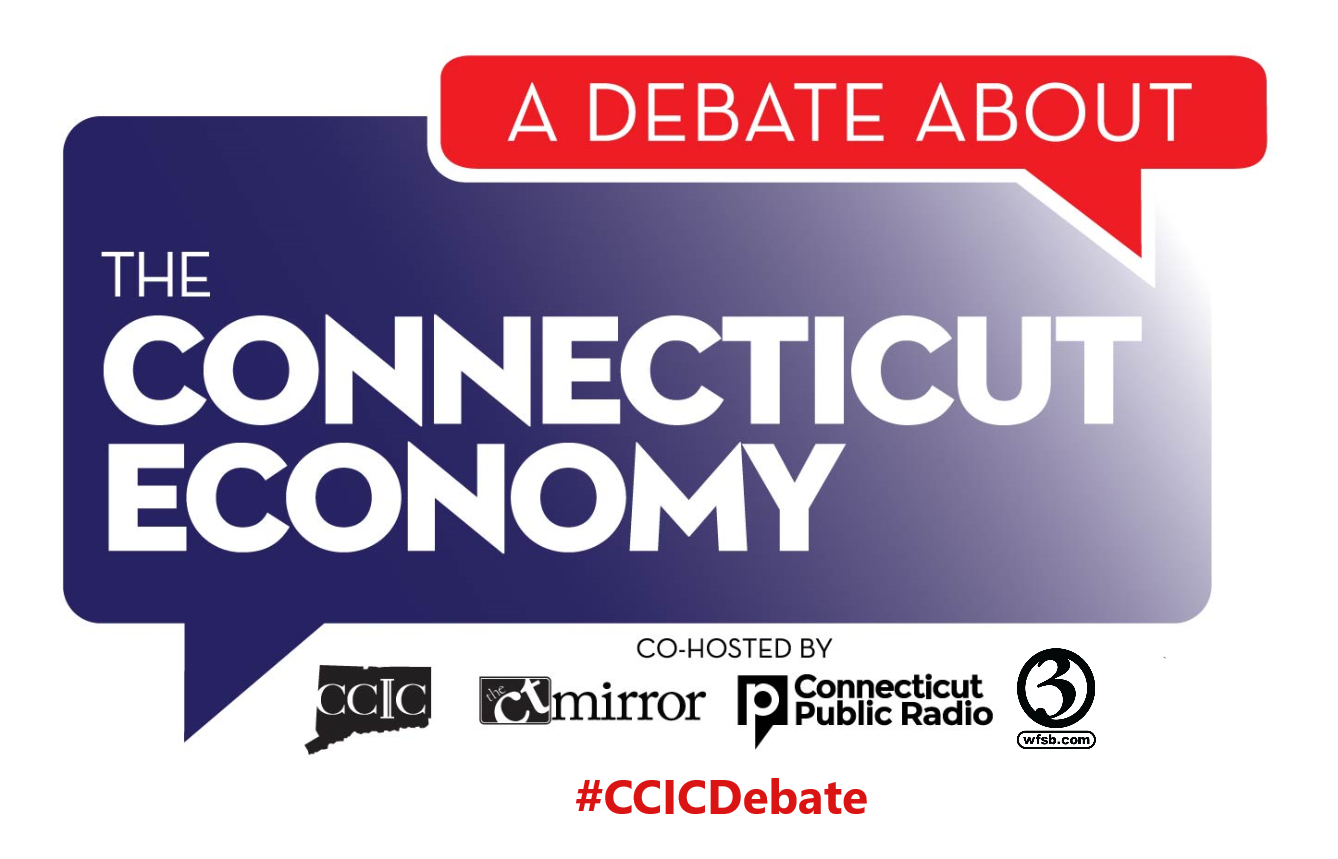 The Connecticut Conference of Independent Colleges was honored to host the first gubernatorial debate of the general election with WFSB Channel 3, the CT Mirror and Connecticut Public Radio at theUniversity of Saint Joseph on September 5th. Missed the event? Check out the video on WFSB.com here.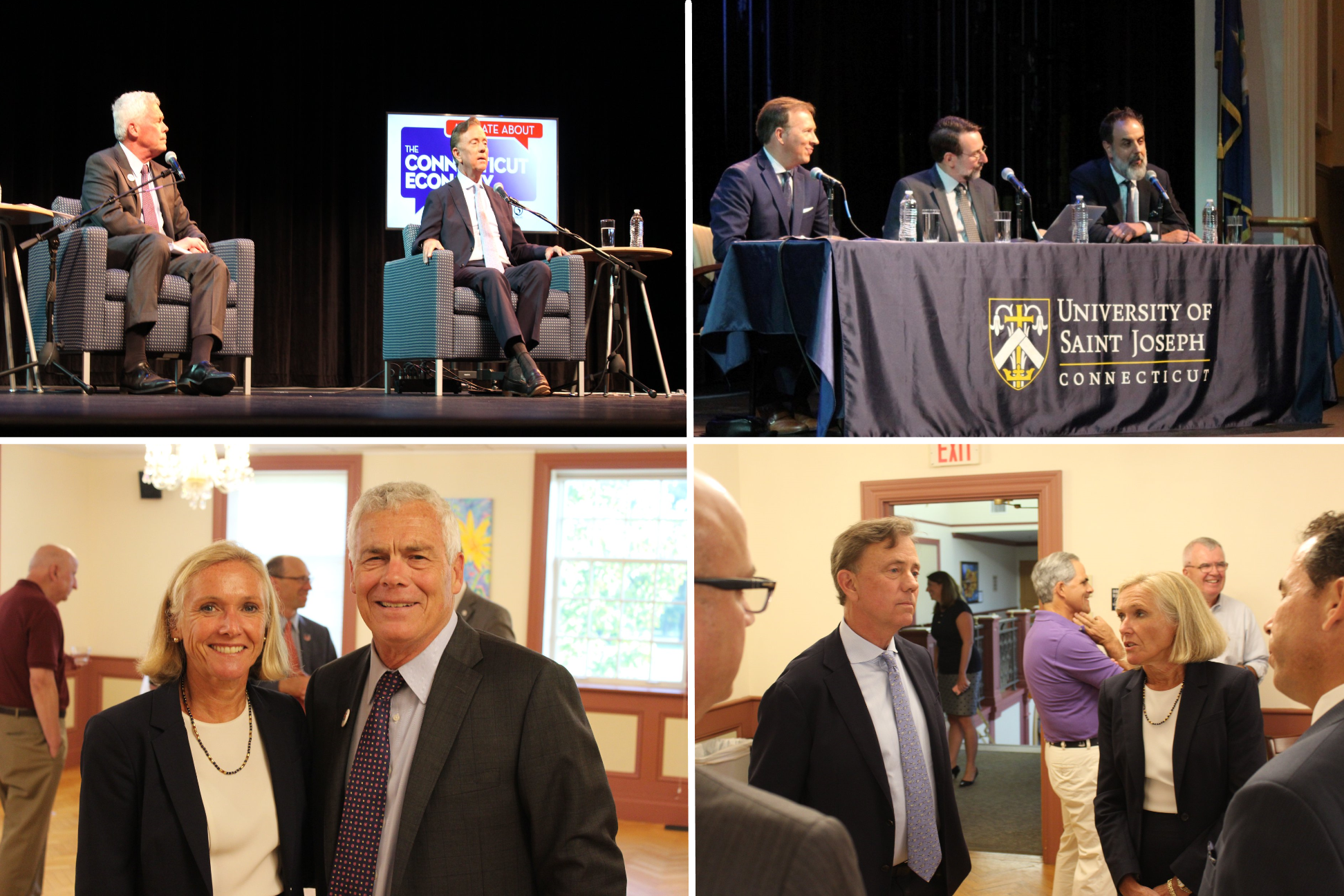 About CCIC: Founded in 1932, the Connecticut Conference of Independent Colleges (CCIC) is an association that represents 15 accredited nonprofit independent colleges and universities in Connecticut. CCIC provides public policy leadership and support of higher education, fosters cooperative efforts among colleges and universities and serves as a liaison between the state and the independent institutions.